Scholarship Information
A member of your family may be eligible for a CSIA scholarship!
Each year, the Central States Insulation Association offers two $1,500 college or technical school scholarships to students who are the children of or under the legal guardianship of employees of CSIA member companies. If you are an employee of a CSIA member and have a child or other dependent who is currently a student at a college, university, or technical institute, or who plans to enroll in such an institution this year, he or she may be eligible to apply for a CSIA scholarship. Applications and required supporting material along with a photo of the applying individual must be returned to the CSIA Office by August 18th.
Click Here to Download the Application
Our winners for the 2023 CSIA Scholarship program:
Taylor Willett - Gribbins Insulation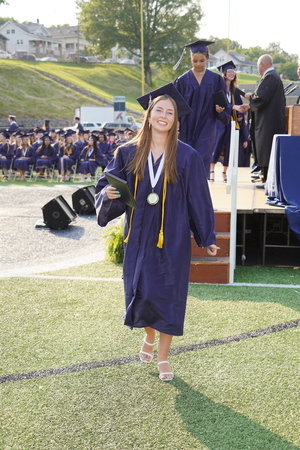 Cale Rawdin - Davis-Houk Mechanical, Inc.